Beach Champs coming july 29-30
Bradford Beach in Milwaukee will host annual event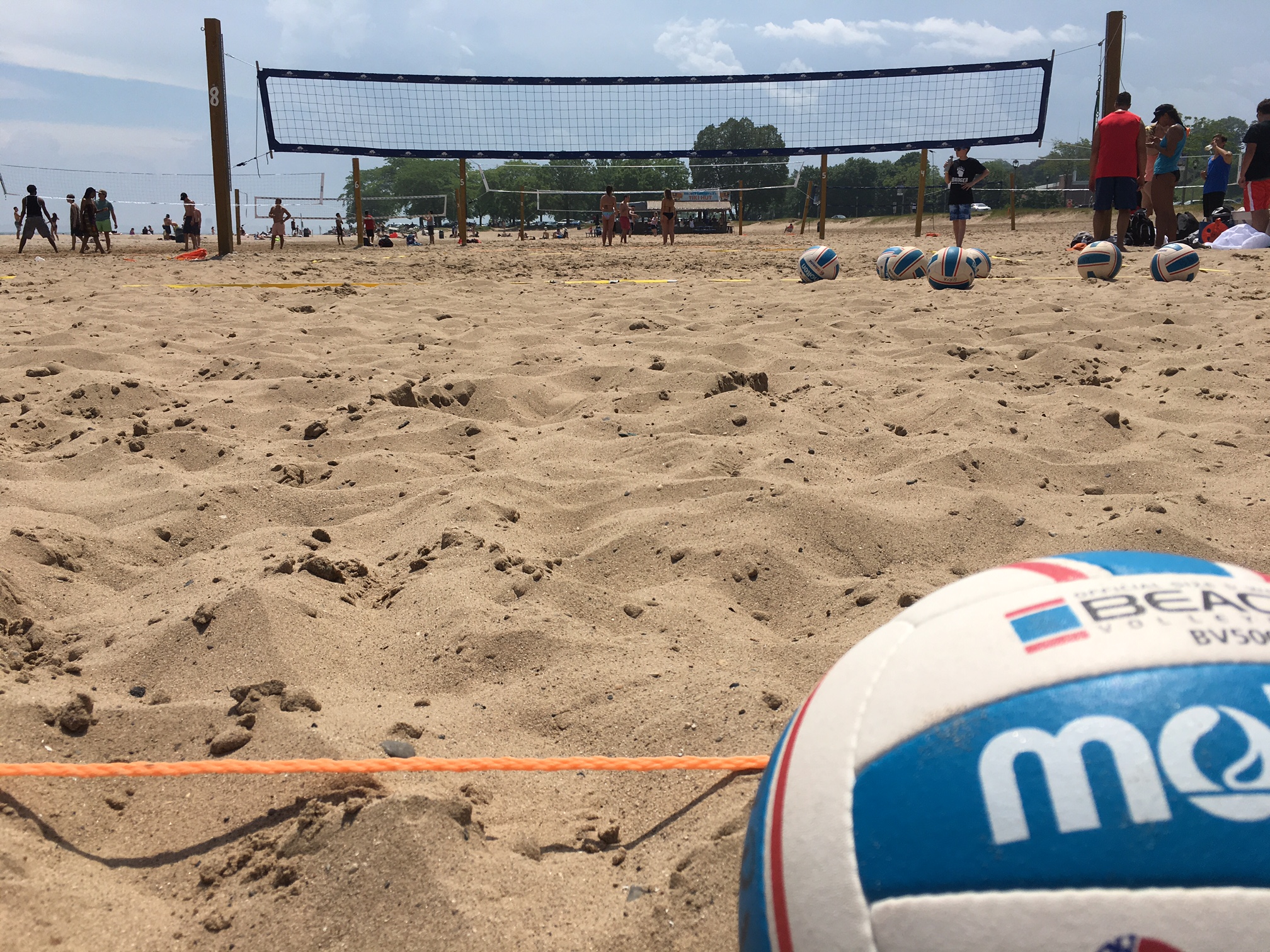 free Beach clinics june 14-15
Accomplished beach athletes to lead Milwaukee clinics for boys and girls
High Performance Starts Here
We've got all the info you need to get started with the All-Stars program
We Take action to make diversity, equity and inclusion a priority
Every member and family of the Badger Region should feel welcome, regardless of race, gender, identity, socioeconomic status or other identifications.
Be a part of our 3C coaching education Program
Badger Region will help deliver information to coaching mentors throughout the region, to help the next generation of coaches get better, faster. The best way to learn is through a good mentor. We want to help place our experienced coaches in a position to share their knowledge.