support your region sponsors/partners
The Badger Region is honored to have many great sponsorships and partnerships that can be cultivated the many members of the Badger Region volleyball community.
Partnerships that the Region has range from coaching education resources to apparel and equipment vendors.
Each vendor, sponsor or partner organization listed here has been vetted by the Badger Region. For more details on partnerships, contact the Badger Region office.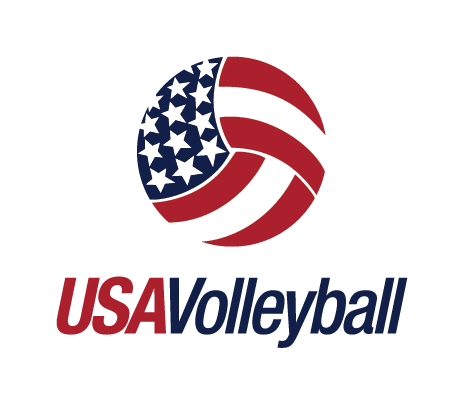 usa volleyball
USA Volleyball is a non-profit organization which is recognized as the national governing body of volleyball in the United States by the Fédération Internationale de Volleyball (FIVB) and the United States Olympic and Paralympic Committee. It is headquartered in Colorado Springs, Colo.
molten
Guided by the brand statement, 'For the real game', Molten is committed to producing the absolute best quality sports equipment to help athletes maximize performance and realize their full potential.
hudl
Hudl is proud to offer tools to help every team, coach and athlete improve. More than 200,000 teams across 40 sports use Hudl to capture, analyze and learn from video and data and get the most out of every moment.
art of coaching
Their network includes hundreds of high school, club, collegiate and national-level coaches who offer training from beginner passing drills and high school hitting drills to competitive team drills.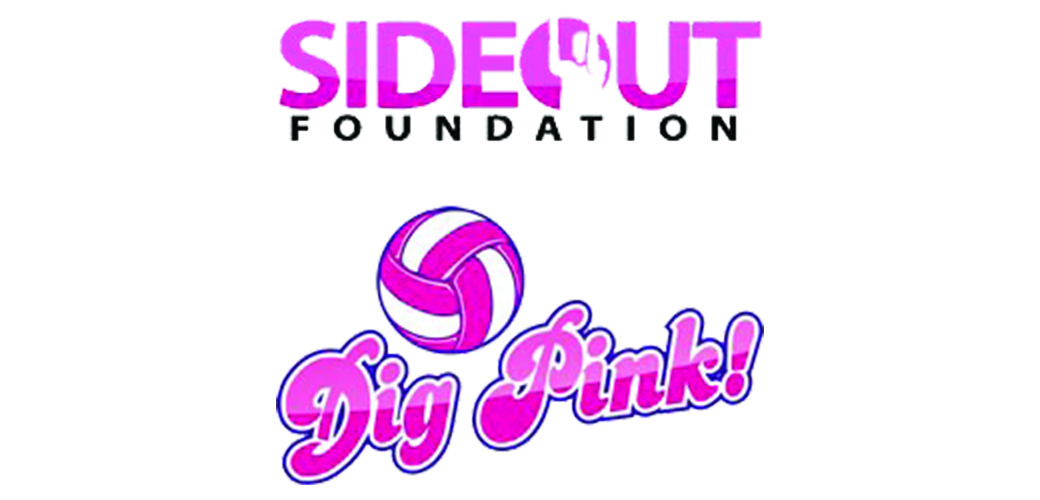 sideout foundation
Harnessing the passion and power of youth volleyball to help people living with metastatic breast cancer see more tomorrows.
avca
The mission of the AVCA is to advance the sport of volleyball with coaches at the epicenter of leadership, advocacy, and professional development. The AVCA provides a professional network for those individuals and companies dedicated to enhancing and promoting the sport.
sports imports
Sports Imports has cemented its position as the leading provider of exceptional customer service and products that have been designed to deliver top-notch performance. Their mission is to design and provide the highest quality volleyball equipment while delivering the best customer experience.
Ivhf
The International Volleyball Hall of Fame is an independent non-profit 501(c)(3) organization dedicated to honoring the legends, recognizing the greats, and preserving the history of volleyball. They are the Volleyball Hall of Fame for the World.
First Point
First Point Volleyball Foundation exists to create more opportunities for young me to grow and develop through volleyball. It was founded in 2016 by USA Men's National Team Head Coach and UCLA Head Coach John Speraw and Wade Gerard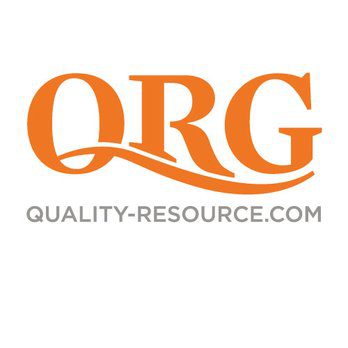 QRG
QRG is the single-source branded merchandise agency, direct marketing firm, and commercial printer dedicated to creating strong brand identities.
Frisco Mo apparel
Looking for a better team shop? One that's always open and items ship directly to your families? Want to use it as a fundraiser? Frisco Mo teams benefit from great design, comfortable retail quality gear and phenomenal customer service. Frisco Mo doesn't have any formal design catalog. (Because it's custom and made for you.)
WKP Apparel
Our mission is simple: Live and serve others with passion, purpose and positivity. Creating authentic, customized clothing – infused with the heart of giving back. WKP offers customized merchandise perfect for your team, club, business or event. Our story is unique. Our driving force for starting this business is one of love and loss. Weston Kayne Pangborn "WKP" is the heart warrior motivating us to live out our dreams.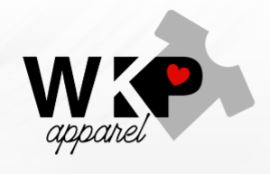 Mid-city sports
Mid-City Sports was inspired by a sporting goods store located in Milwaukee that served the community for over four decades with excellent customer service and an exceptional reputation for quality products and apparel. The staff was known to be caring and professional towards all the teams, coaches and customers they served. The owners of Mid-City Sports had a vision to bring that same kind of business to the Lake Country area, and serve the growing needs of a very sports minded community.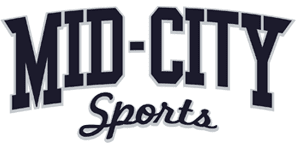 burghardt sporting goods
Burghardt Sporting Goods has a deep and impressive history that spans nearly a century and a half. Doing business in the Milwaukee area since the 1800's, Burghardt's is recognized as one of the oldest family owned and operated sporting goods stores in the nation.
fine designs
For over 3 decades, Fine Designs has been servicing events all over the world, specializing in custom on-site event apparel at no cost to the event host. From volleyball tournaments to festivals and more, Fine Designs provides imprinted apparel for on-site customization. Satisfaction is guaranteed and the quality of our apparel is proven to last.
.