Getting started with Badger Region is easy for Juniors.
With more than 135 junior clubs, 600 junior club teams and 9,000 junior members, it is safe to say that junior volleyball is thriving in Badger Region! Our junior programming is available to any player 18 or under.
The junior club season kicks off in the fall with tryouts and extends through spring/summer of the following year.
We offer programming opportunities for players of any age or skill level, including indoor clinics, outdoor clinics and High Performance programs. If a player is interested in getting involved to a greater extent, they can tryout for one of our sanctioned age-based junior club teams.
Our GuideS for Parents and Families
We've compiled a go-to list of guidelines for developing a healthy coach/parent relationship, plus helpful resources on parenting in the volleyball world.
2023-24 USA Volleyball Age Definitions
All 40 regions of USA Volleyball use a player's birthday, not grade, to determine what age-level the player can participate in during the club season. Adhering to these age definitions is a requirement, resulting in uniform age divisions across the 40 regions of USA Volleyball..
2023-25 USAV Rulebook
For a hard copy of the rulebook, please contact the Badger Region office.
AVCA's Recruiting tips
Badger Region is proud to present these recruiting tips videos from our partner organization, the American Volleyball Coaches Association.
Sportsmanship. matters.
The Badger Region emphasizes sportsmanship in a series of ways that we are very proud of.
e.S.P. (Wristband program)
We are looking for a few good sports! See a fan in the stands that makes positive sportsmanship a priority? If so, they deserve an "Enthusiastic. Supportive. Positive" wristband from the Badger Region that can be redeemed for prizes at the Badger Region Championships.

Caught Doing good
Recognize a coach, athlete, official or spectator who goes above and beyond to make the Badger Region a better place.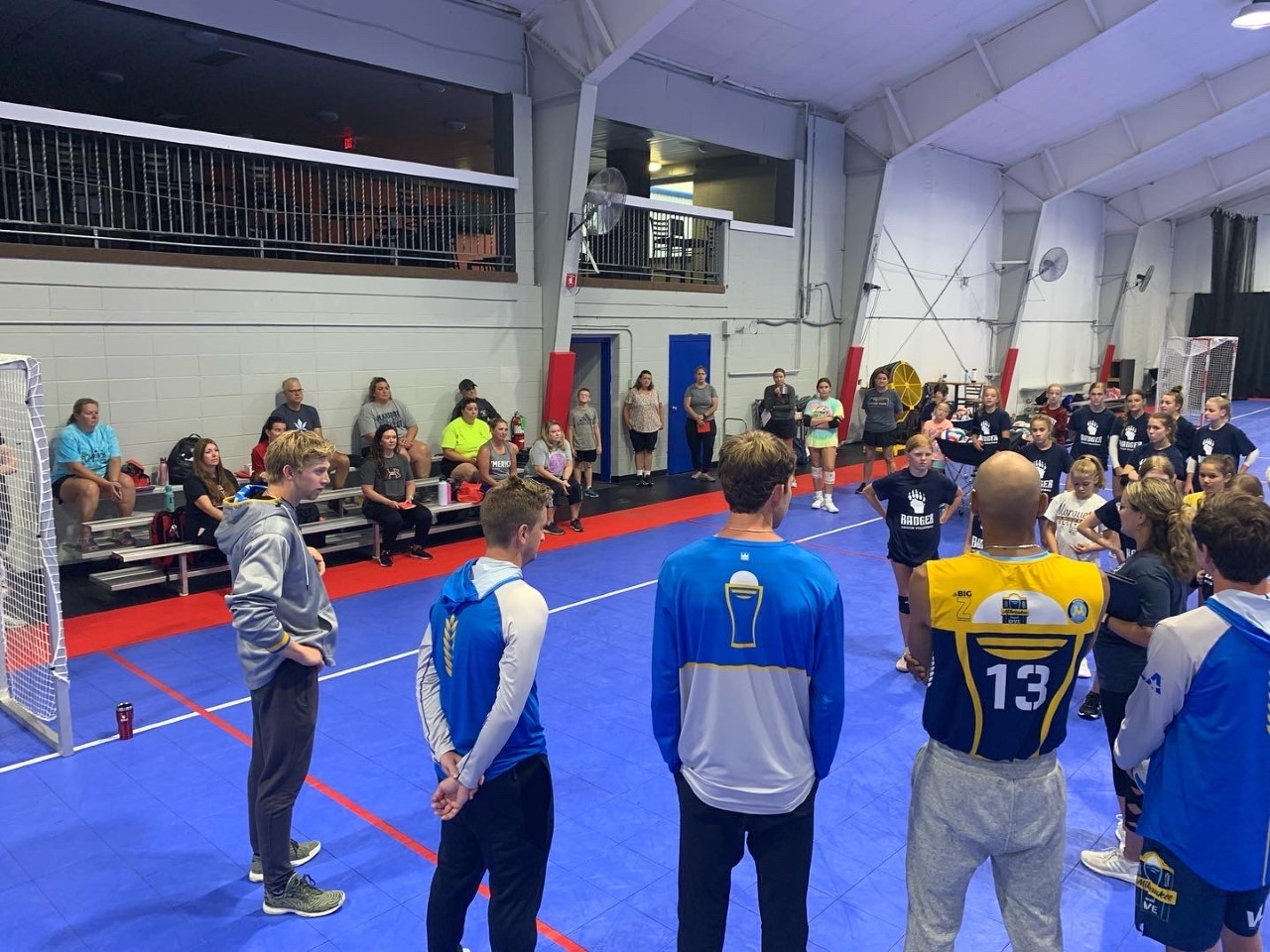 WON80 Sportmanship
Learn more about the Badger Region's partnership with Won80, a company founded on educating athletes, coaches and spectators on ways to make youth sports a more positive environment.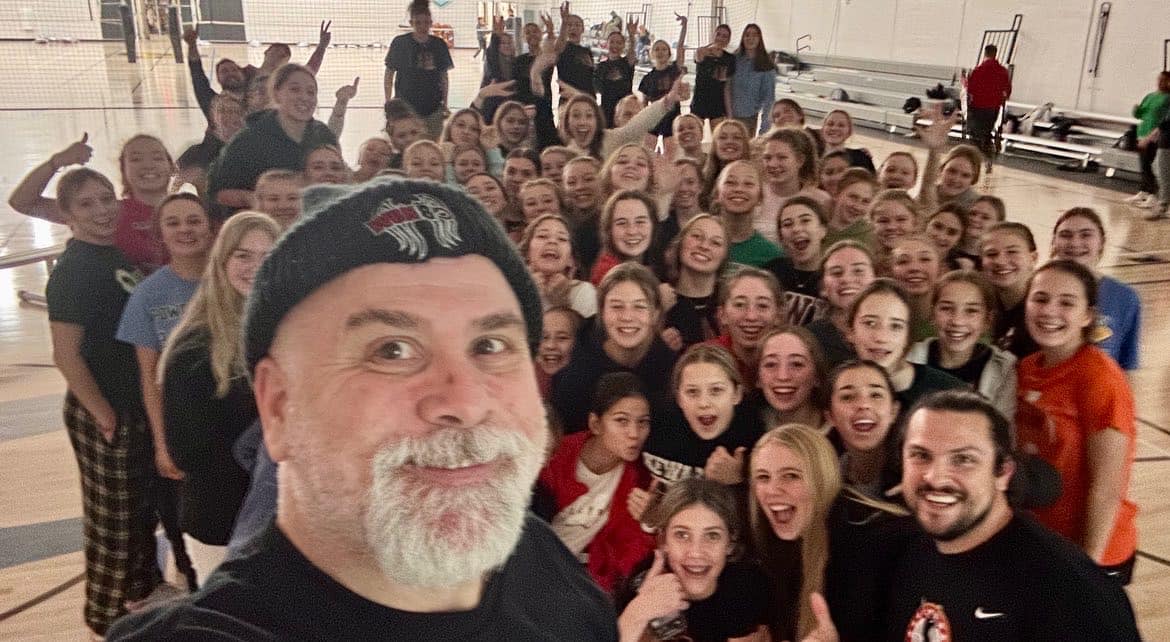 have Questions or need help?